A Young Entrepreneurs Video Guide
Length: 1 Hr, 29 Minutes
Stream Video Now
Purchase a DVD
Or call 1-800-638-6996
About This Video Guide
The producers of over one thousand business programs bring to you an engaging, enlightening, and informative video series designed to guide both new and seasoned entrepreneurs to growing a successful business.  We took over 45 hours of footage and crafted a 90 minute series packed with valuable personal advice shared by young entrepreneurs who have achieved success at many different levels.  The content is ideal for anyone looking for start their first business to any entrepreneur already in business.
Over 45 hours of footage crafted into a rich, multi-chaptered 90 minutes program.
Over 15 highly successful entrepreneurs share their failures and successes in business.
Features a variety of entrepreneurs including superstar Tony Hsieh of Zappos, Scott Gerber of Young Entrepreneur Council, Catherine Hughes of Radio One, and rapidly growing companies like Method, Sentry Centers, HerCampus, and many more.
Important information is reinforced with pop-up graphics and recapped after each chapter.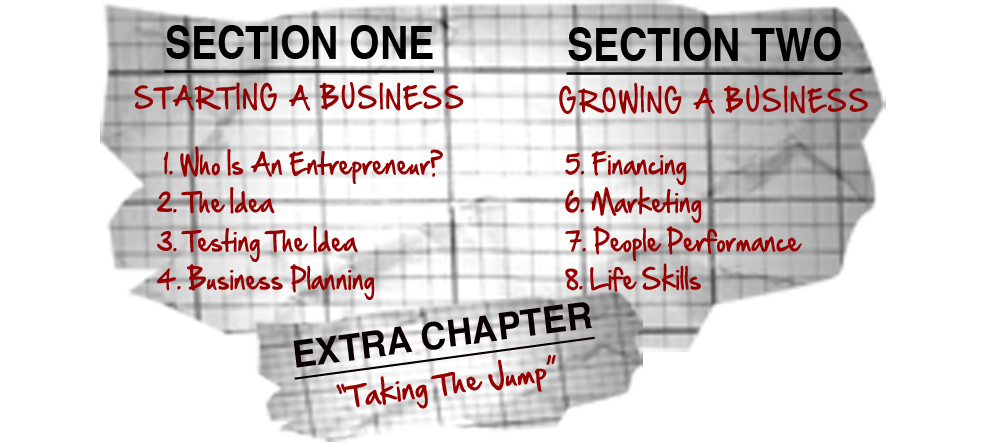 Featured experts include:
| | |
| --- | --- |
| | Tony Hsieh, Author, Venture Capitalist and CEO of Zappos.com |
| | Catherine Hughes, Chairperson and Founder of Radio One and TV One |
| | Eric Ryan, Co-Founder and Brand Architect of Method |
| | Scott Gerber, Author and Founder of the Young Entrepreneur Council |
| | Ryan Simonetti, CEO and Co-Founder of Convene |
| | Hayley Barna, Founder and Co-CEO of Birchbox |
| | |
| --- | --- |
| | Windsor Hanger Western, Co-founder, President and Publisher of Her Campus Media |
| | Joshua Dziabiak, Co-Founder & COO of The Zebra and Founder of ShowClix |
| | Slava Rubin, CEO of Indiegogo.com |
| | Arel Moodie, Author, Host and Motivational Speaker |
| | Erik Groset, Co-Founder and Owner of Zipbuds |
| | Barnabas Shakur, Founder and CEO of Project Re-Generation |
What People Are Saying About This Video Guide:
"… Will help them grow businesses and create jobs"
– Alex B. Johnson, Committee on Small Business & Entrepreneurship
United States Senate
"Each chapter is packed with valuable insight and frankly needs to be watched a number of times to take advantage of all that it delivers."
– Michael Simmons
Co-Founder and CEO of Empact
"This is the most powerful and important video series I have experienced. It is a groundbreaking program that can be used by anyone interested in growing a business."
– Steve Mariotti
Founder, Network for Teaching Entrepreneurship